Landholders and land managers struggling to manage the impacts of wild dogs on Australia's urban fringe are set to benefit from the release of a new glovebox guide by the Centre for Invasive Species Solutions.
The resource-rich but fragmented landscapes surrounding Australia's cities and towns allow wild dogs to live in smaller patches of vegetation, often bringing them into conflict with people, pets, livestock and wildlife.
"Predation by wild dogs on threatened species can have a significant impact on local populations already under pressure from other environment factors such as habitat fragmentation, land clearing and roads in peri-urban landscapes", said Mr Greg Mifsud, National Wild Dog Management Coordinator with the Centre for Invasive Species Solutions.
Mr Mifsud said that four years of research undertaken in the Moreton Bay Regional Council area had revealed that predation by wild dogs was the greatest risk to established and relocated koala populations.
"Out of 144 koalas known to have been killed by predators in the study area, 117 were killed by wild dogs".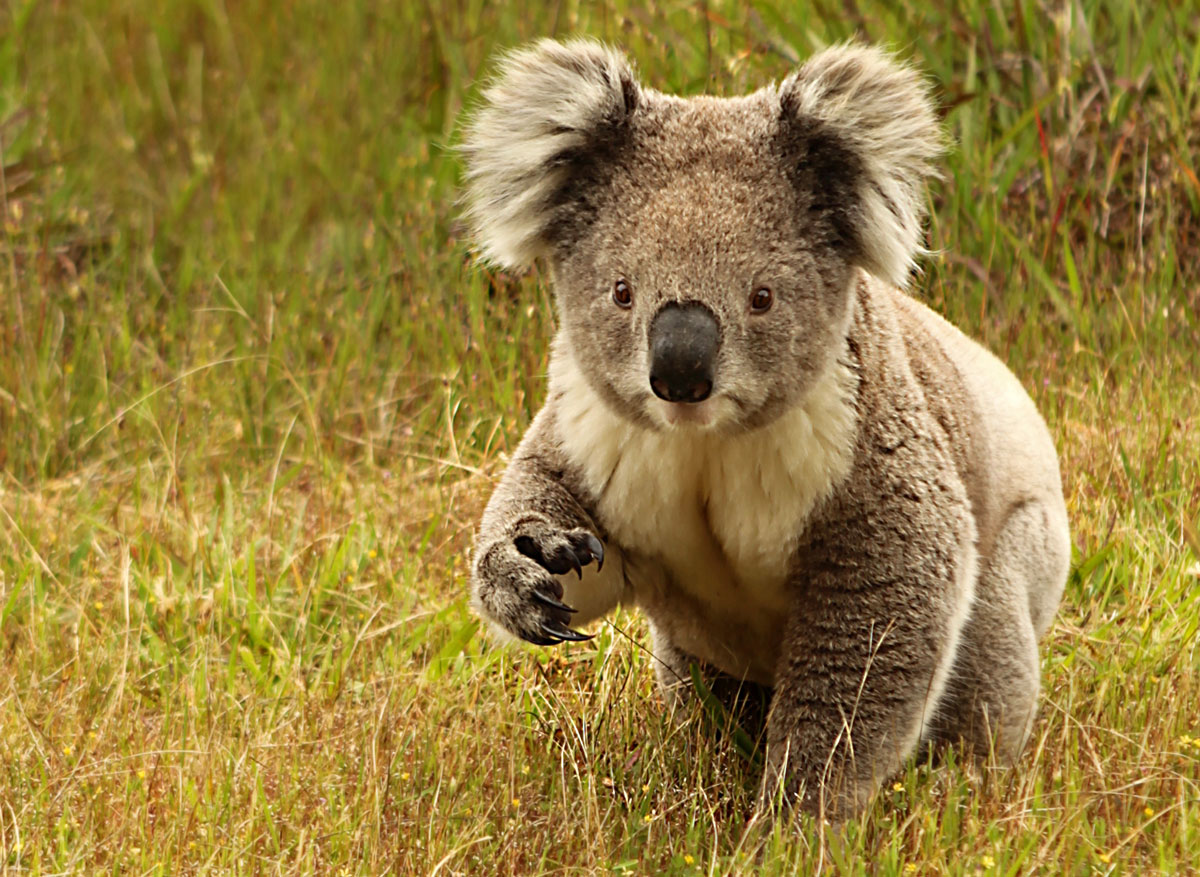 Koalas are vulnerable to wild dog attack in peri-urban environments. Credit iStock
The highly adaptable nature of wild dogs means that they are moving closer to settled areas, with attacks on pets and domestic livestock becoming more common.
Mr Mifsud said that wild dog attacks on pet animals, particularly dogs, were often the result of territorial disputes.
"Wild dog attacks are leaving pet owners distraught and traumatised.
"The attacks are quite brazen, often occurring in broad daylight in people's backyards, with smaller dogs and cats being killed and eaten."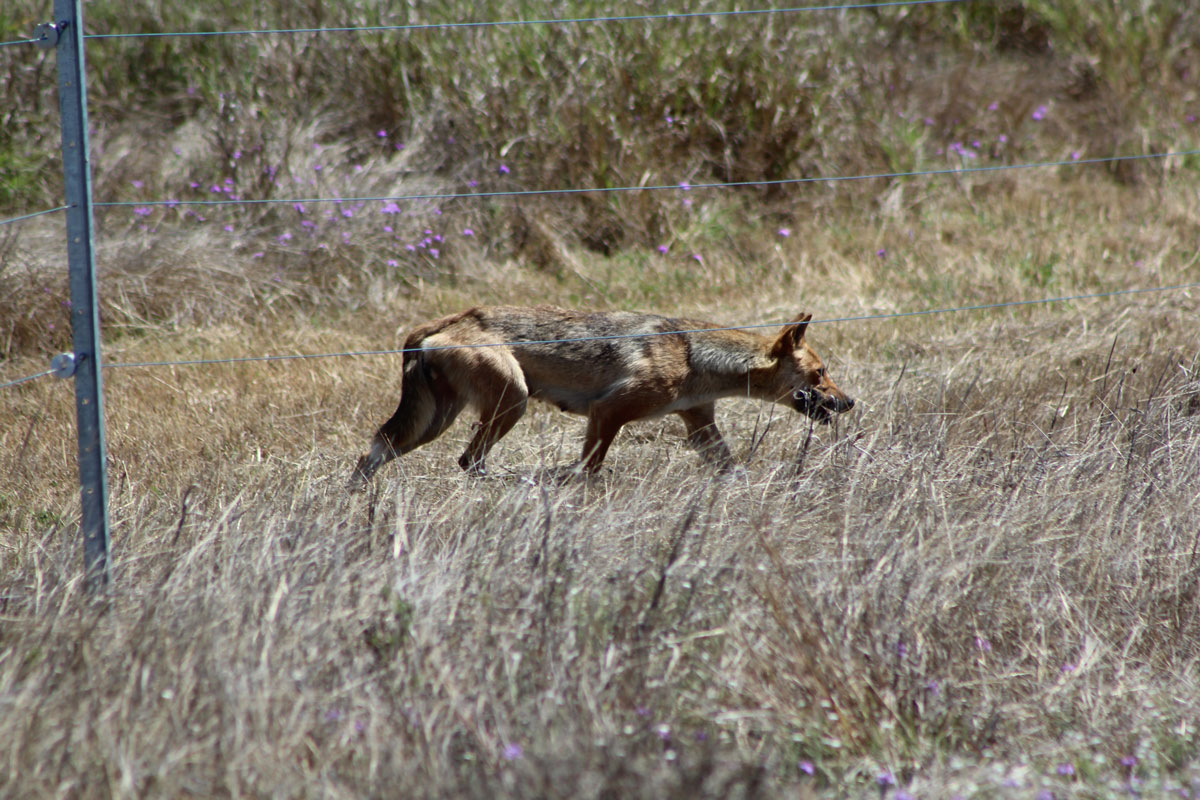 Peri-urban areas are resource rich, allowing wild dogs to live in smaller patches of vegetation which often brings them into conflict with people, pets, livestock and wildlife. Credit K Foster.
Best-practice Management of Wild Dogs in Peri-urban Environments has been written specifically for people living in areas with a mixture of rural, residential and commercial land uses.
Co-author Dr Matthew Gentle, Principal Scientist with Biosecurity Queensland, Department of Agriculture and Fisheries, said the guide details the key aspects of the biology and ecology of peri-urban wild dogs, as well as information on their impacts and management approaches.
"Wild dogs do not respect property boundaries: in peri-urban areas small property sizes mean that their impacts are not isolated to individual landholders, so people need to work together and discuss the issues they're facing with others in the community.
"This new guide is an invaluable resource for landholders and community members looking to decide on the best methods for managing wild dogs in their area."
Dr Gentle urged landholders and members of the community wanting to manage wild dogs to keep records of wild dog activity and impacts.
"Using an app like WildDogScan will not only help landholders keep track of wild dog impacts but also identify areas of their wild dog management program that can be improved", said Dr Gentle.
The project producing the new glovebox guide was funded by the Australian Government Department of Agriculture, Fisheries and Forestry, and led by the Queensland Government Department of Agriculture and Fisheries.
Copies of the new glovebox guide can be ordered online here.
For more information on wild dogs, their impact and management, visit PestSmart.